UNIQUE VENUES
2019 FALL MAGAZINE
Did you know that many zoos and aquariums have event facilities and spaces available for events?
Meeting to Make a Difference
Book meetings and events at nonprofit venues and help an organization with a higher cause.
The Most Wonderful Time of the Year
Now is the time to check out our best tips for planning the ultimate holiday party.
Cross Border Planning
Gain insight into the ins and outs of planning a stress-free international or cross border event.
This Edition of Unique Venues Magazine is Brought to You By: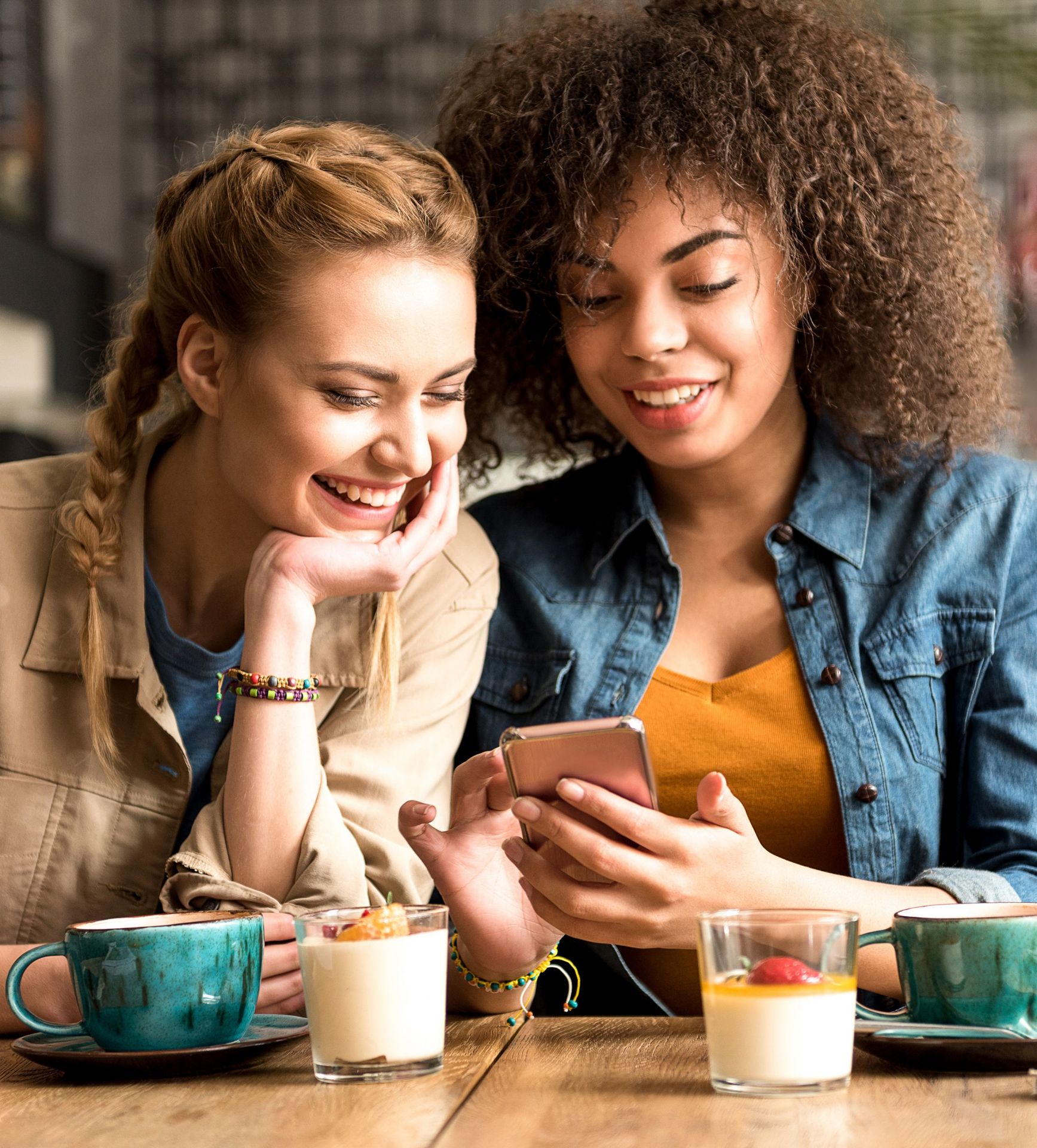 UNIQUE READS
5 Tips to Achieve a Creative Hashtag
Need help coming up with a creative hashtag for promoting your meetings and events on social media? Check out our 5 easy tips that will help your hashtag stand out!
Fall in the south is possibly the most important season & many southerners would agree. Why? Football! Check out Chef Rosendale of Southern Exchange Ballroom's recipe for Peach BBQ Rub Pork that you can make for any tailgate.
IN EVERY ISSUE
Publisher's Letter By Alyson Salem
Fall Foliage: From Atlantic Canada through New England, take a road trip that features member venues with some of the best fall foliage scenery...perfect for booking autumn meetings and events with a spectacular view!
View our extensive list of members located in the United States and Canada, perfect for hosting your next meeting or event!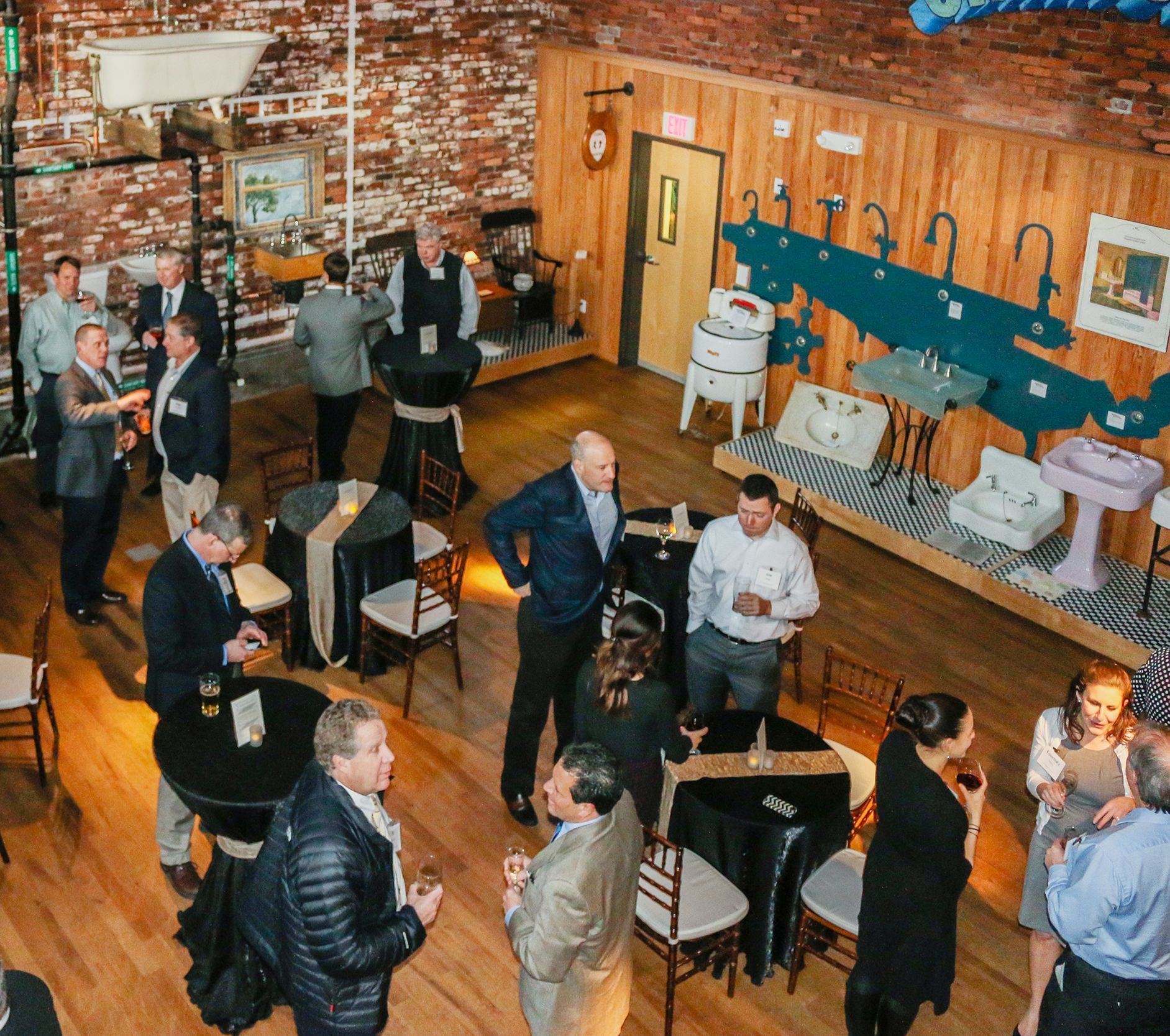 ---
Subscribe to Our Free Unique Venues Magazine