Meeting to Make a
Difference
As event planners, the sky is really the only limit as far as where we can plan our event. Whether it's a corporate event, presentation, wedding, expo, camp, retreat… whatever we have to coordinate, it seems that our only limitation on locales is our own imagination.
Current event planners relish in the opportunities that are available to them for event spaces: museums, aquariums, zoos, parks, forests, colleges, battlefields… these and so many more options are viable and interesting options for our events. Gone are the days where we are forced to hold our group to a stale, beige, cookie-cutter space like a boring hotel ballroom or the back room of the local restaurant.
But now, when you reserve spaces that meet the needs you have in your head – why not take it a step further and reserve a space that meets the needs in your heart? Why not reserve a space that supports a cause? A cause that you and your guests can feel good about?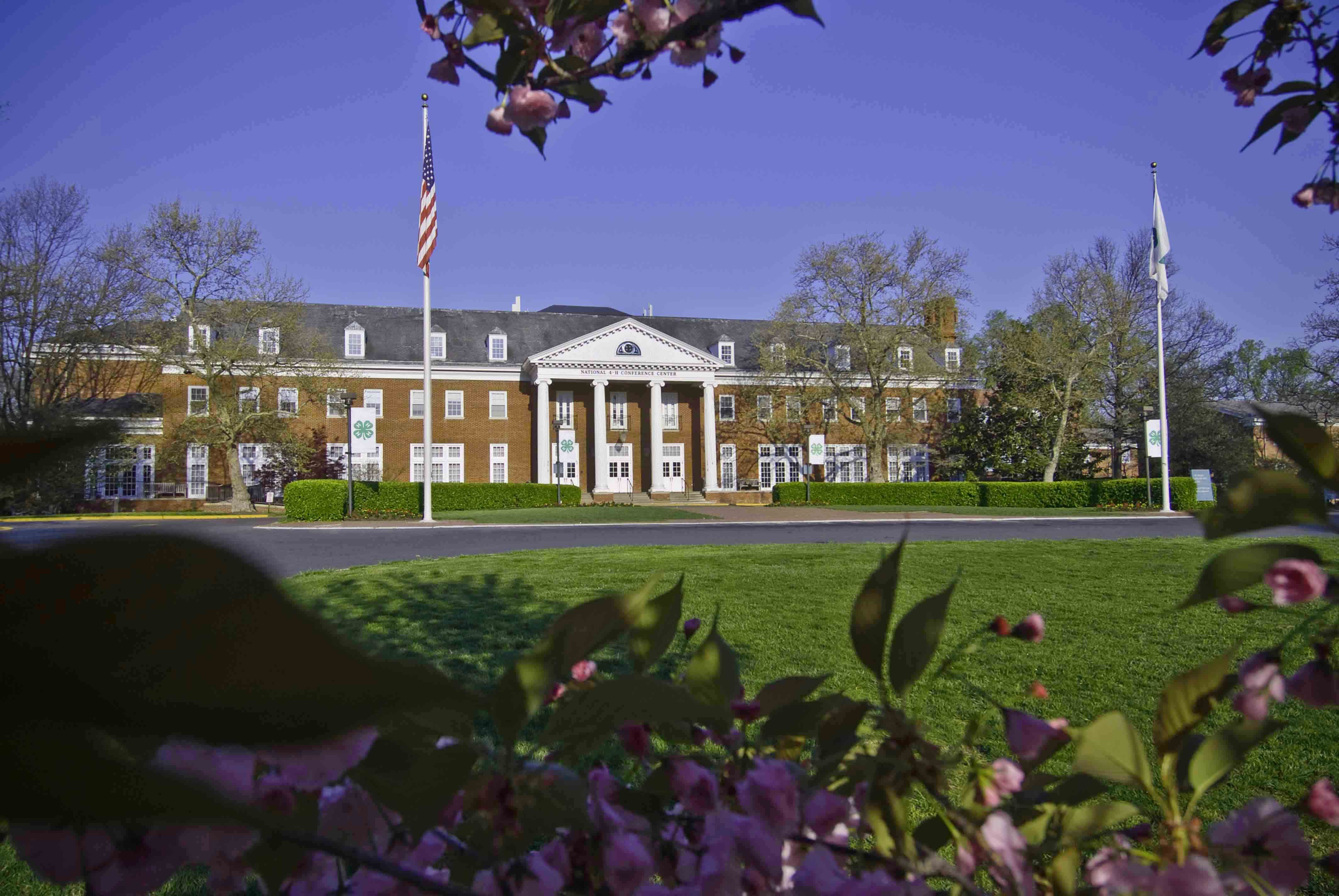 The National 4-H Conference Center
National 4-H Conference Center
Many event planners have purposely been choosing event spaces at a non-profit or not-for-profit organization for just this reason. They are quickly learning that these spaces offer many different options that your guests may also find meaningful. As Christa Priesing, director of sales at the National 4-H Conference Center in Chevy Chase, MD, says, "Meet where it matters." At the National 4-H Conference Center, all proceeds go directly to 4-H. That means by holding your event there you are supporting a 100-year-old organization dedicated to youth empowerment that gives them the skills to lead for a lifetime. It also provides funding to help them continue their programs for the future of America's youth, so you will not be making some huge hotel conglomerate richer.
And it's also possible that you might just get better service at a nonprofit where the staff may be a little more engaged in the success of the venue. Priesing says she feels her staff is a little more dedicated than at other places. And they will probably give you a little more. She says her staff is working there, not because of a paycheck or for a summer job, they are working there because they believe in the purpose of the 4-H organization. The result, she says, is that the service at your event is going to be more customer focused and more detail oriented than at any other run-of-the-mill space. "It changes your mind, the way you service guests. The service comes from their heart."
And non-profit venues can often provide all the beautiful space options, state-of-the-art technology, and culinary offerings available at any other venue. Don't feel like you are getting less because you have decided to commit to a nonprofit for your event. In fact, you may be pleasantly surprised at all their options, as well as their flexibility.
The National 4-H Conference Center has coordinated corporate events, social events, expos, professional meetings, conferences, and more. There is private catering and banquet reception space. It can accommodate up to 800 guests in 41 different flexible event spaces. There are also overnight accommodations, indoor and outdoor recreation facilities and full-service, in-house catering available.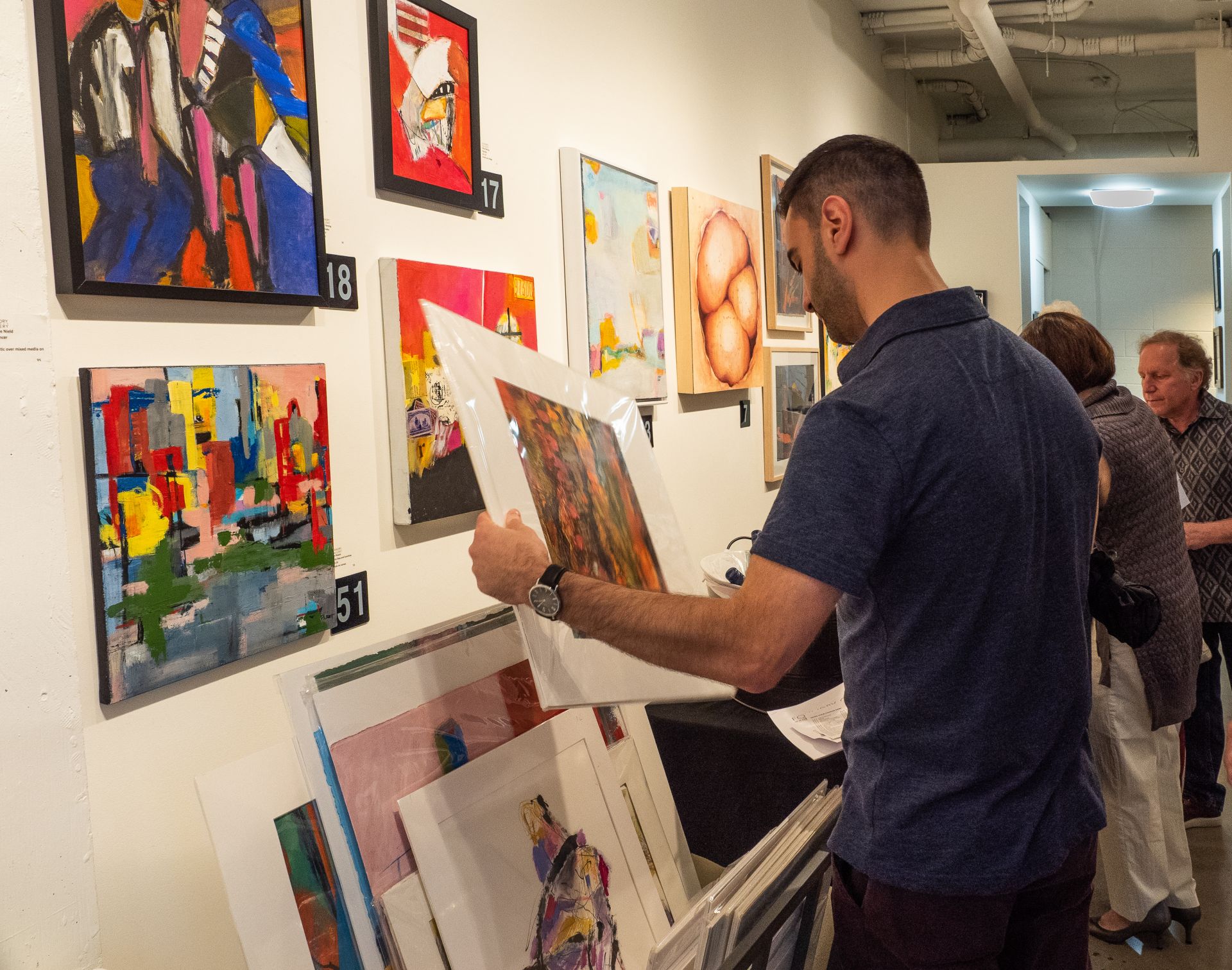 The Foundry Gallery in Washington, D.C. is another non-profit venue option. For more than 40 years, Foundry Gallery has supported and showcased some of the region's most promising and accomplished artists. As a non-profit, artist-owned cooperative gallery, Foundry offers a rich diversity of original works of art. The Foundry Gallery can accommodate 70 attendees in two connected meeting rooms.
Kathryn Mohrman, one of the artists there, is also rentals coordinator at the Foundry Gallery. She highly recommends event planners explore options at nonprofits as venues. She said usually these spaces are a lot more flexible in what you can do. For intimate parties, many guests like to bring their own food, or a special dish, or cake. Non-profit venues are a lot more open to allowing you to truly personalize your event. They give you more freedom and flexibility in planning your event than the typical hotel ballroom.
Mohrman also explained that the art at the Foundry Gallery adds interest to events. This is especially helpful at events where attendees don't know each other. The art gives guests something else to talk about besides the weather, she said. Mohrman added, "You won't see art like this anywhere else."
Mohrman made a comparison about supporting nonprofits and also said that people can feel really good about holding their events there. "It's the same thing as why I prefer buying my fruits and vegetables at the little farmer's market in my neighborhood. I know I'm helping the local farmer." It's the same thing with choosing a local nonprofit as an event venue.
Event planning is a difficult, nonstop, stressful job. But take the time to explore different venue options and find a cool, interesting space that has meaning. Your attendees will appreciate your effort and feel good about the contributions the event is making to a greater cause.
And, you'll appreciate it too.
---
National 4-H Conference Center
Chevy Chase, MD | 301-961-2893
The Foundry Gallery
Washington, D.C. | 202-232-0203