Spring 2019
Magazine
If these walls could talk. History abounds at these colleges and universities, making meetings and events one for the books.
Building Boom. Construction and renovations are underway at many college and university campuses.
Is this reality? AR is changing the way planners & attendees see the space they're in.
IN EVERY ISSUE
Publisher's Letter By Alyson Salem
From Lehigh Valley to Pittsburgh,
an inside look at 5 campuses across PA.
Unique Venues Founder Michele Nichols
embarks on a new career in hospitality industry.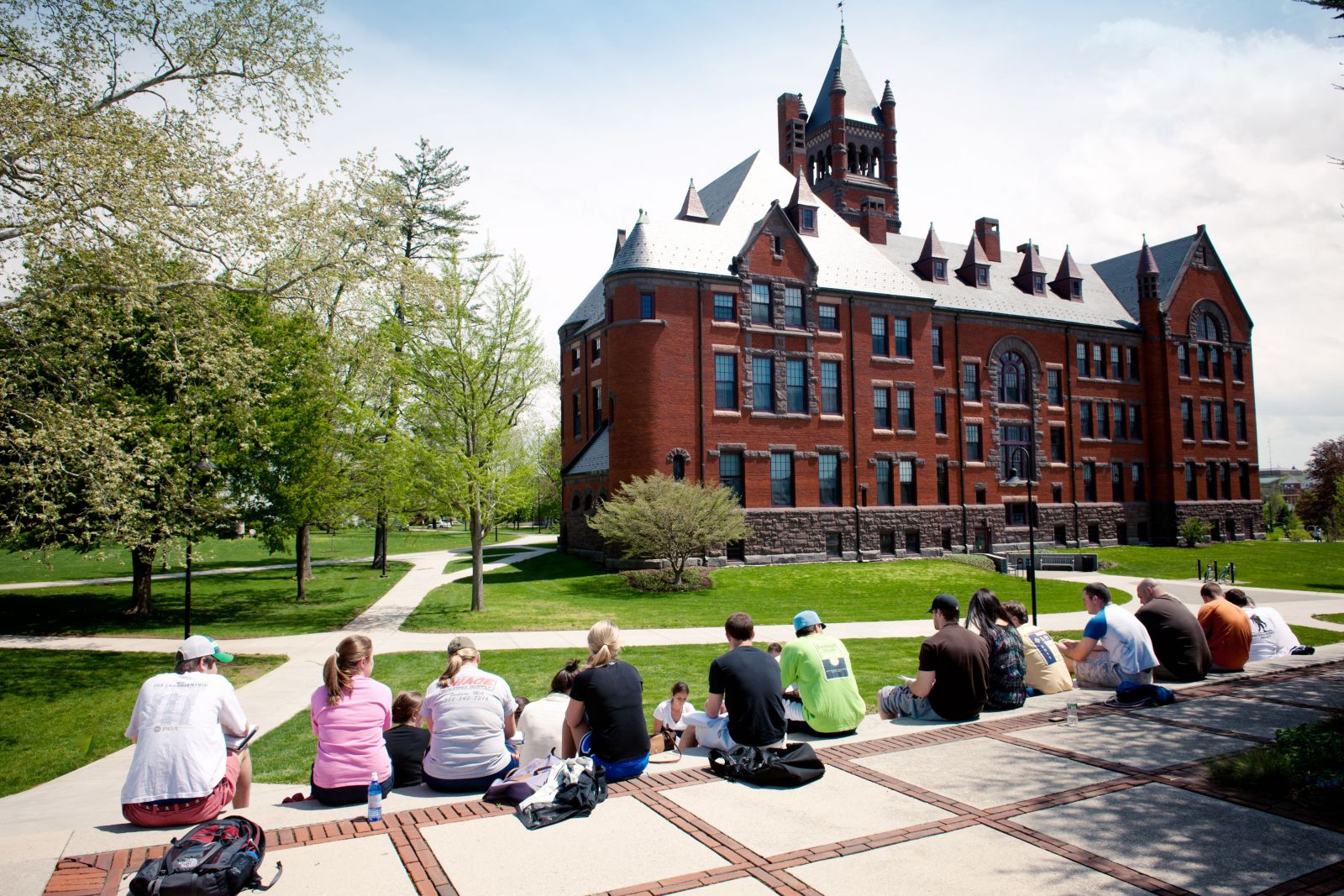 CLIFF NOTES
Know these catering terms before meeting with your food service provider.
Plant-based foods are a large focus at Toronto's progressive York University campus including this Carrot Osso Buco & Creamy Polenta dish.
Make a toast to your health with Morris Inn Culinary Academy's non-traditional mimosa recipe that's part smoothie/part cocktail.
Looking back at Kenyon College's first building, a castle on campus.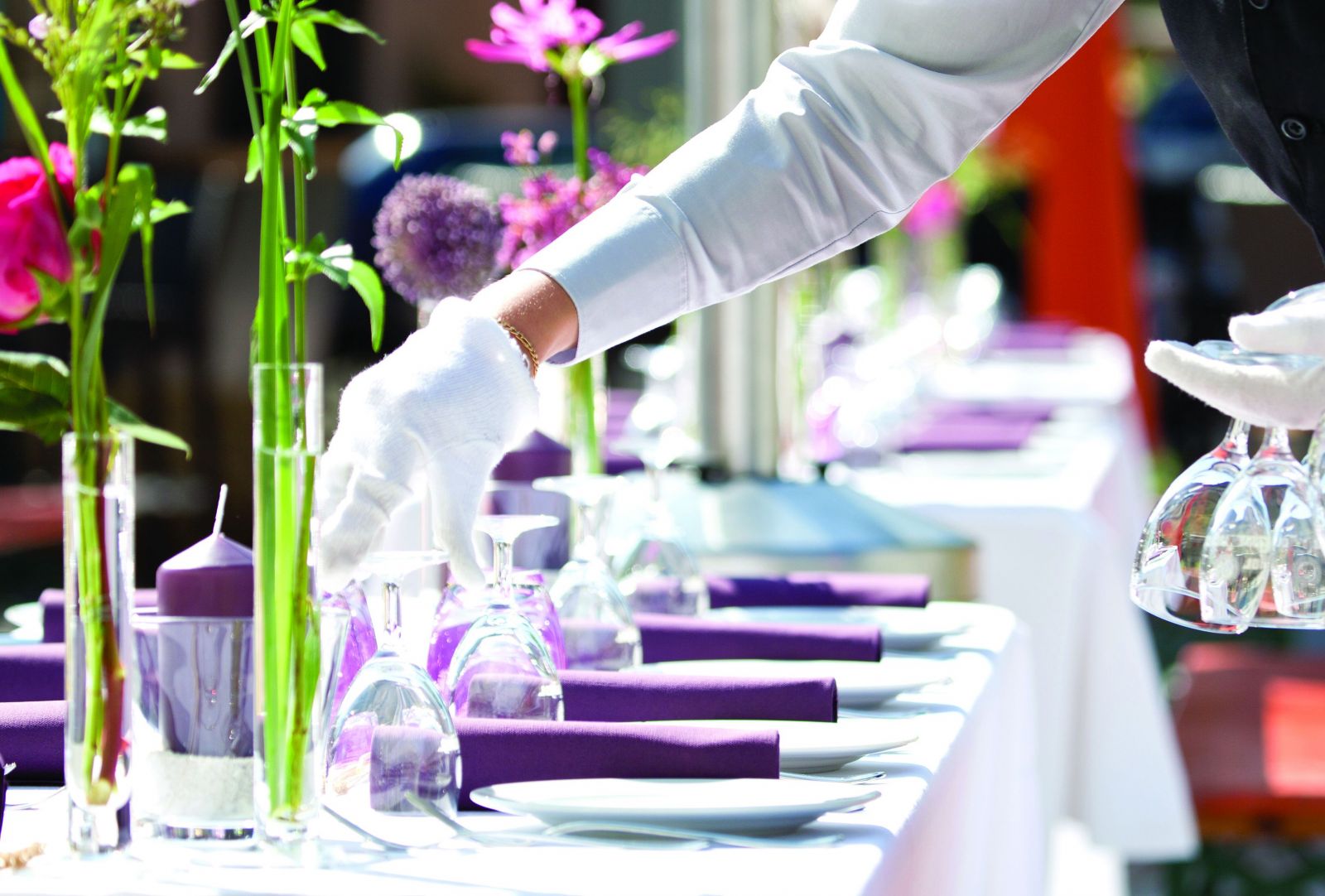 ---
Subscribe to Our Free Unique Venues Magazine