UNIQUE VENUES
WINTER 2020 MAGAZINE
PROFESSIONAL OF THE YEAR
Unique Venues' 2019 Professional of the Year, Julia McDevitt shares her road map to success - how she fell into event management and why it's her passion.
BEST OF AWARDS
Announcing the 2019 Unique Venues Best Of Award Winners hailing from across the United States and Canada.
FIVE EVENT DÉCOR TRENDS FOR 2020
Get a head start on event design for next year by incorporating these event décor trends.
This Edition of Unique Venues Magazine is Brought to You By:
Did you know you can expand ads in this publication by clicking once? You can find out more by clicking on the ads a second time and it will take you to the advertiser's Unique Venues "Get a Quote" form.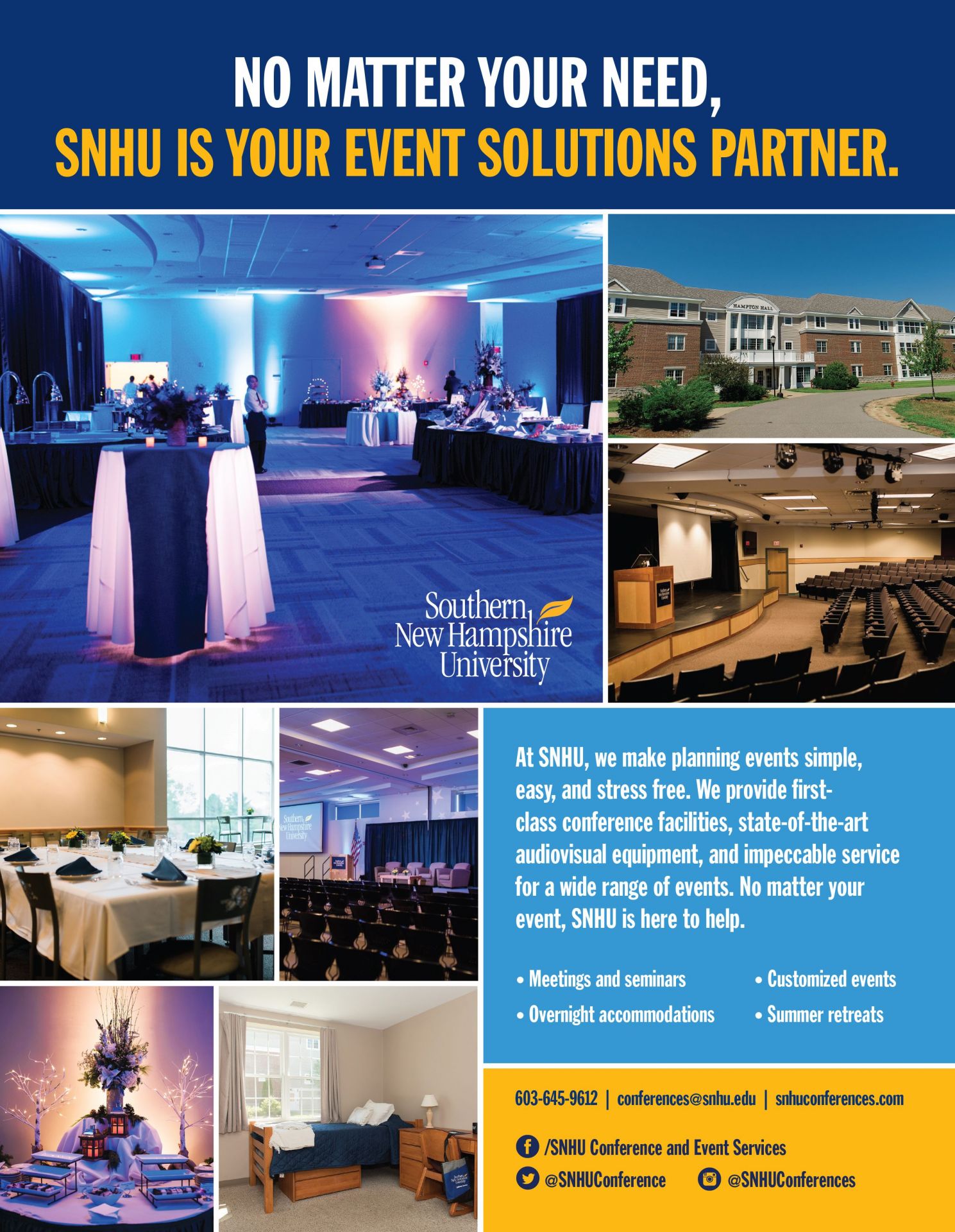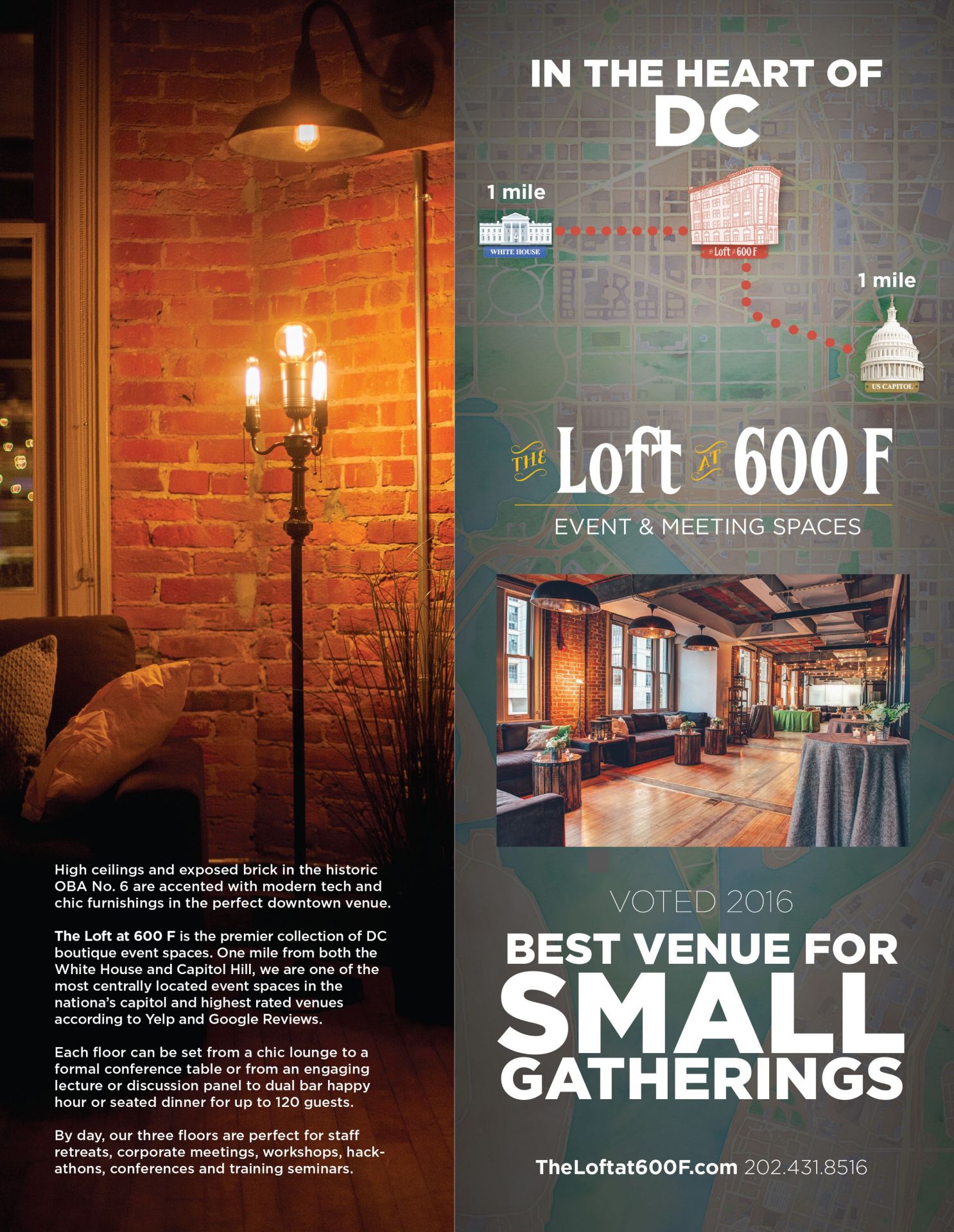 Unique Reads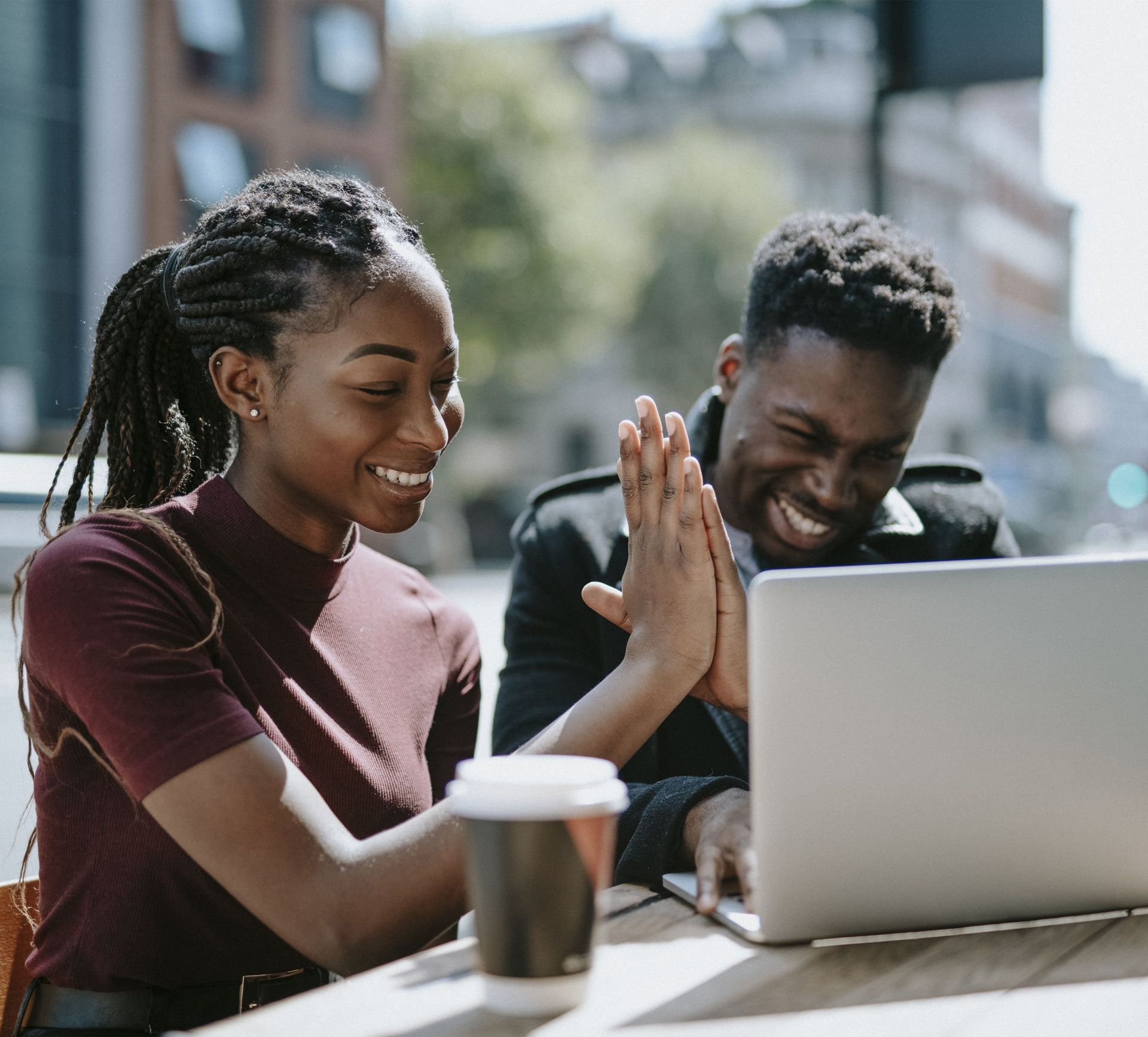 We are committing ourselves to setting goals, following our dreams, and establishing new successes in 2020. Join us on this jourey as we share ten pro tips sure to set you up for a successful year ahead.
Cozy up with family and friends for an intimate dinner gathering centered around our featured recipe, Curried Scallops & Cauliflower Velouté, created by Stewart Boyles, Executive Chef of Waterview Special Event Space and Culinary Capers Catering.
In Every Issue
Publisher's Letter By Alyson Salem
Doing It Up in Dallas: The Dallas Metroplex has it all - Big Tex, the first-ever margarita machine, a vibrant art scene, and delicious cuisine to satisfy any palate. Check out some unique spaces in Dallas that are sure to prove to your attendees that everything is bigger in Texas!
View our extensive list of members located in the United States and Canada, perfect for hosting your next meeting or event!
---
Subscribe to Our Free Unique Venues Magazine